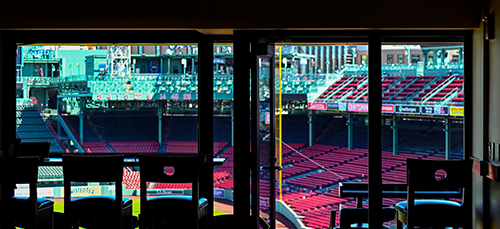 Restoration
Breathing life into new fixtures is something we pride ourselves on.
Enhance performance and longevity while keeping the beauty of what you already have with restoration instead of replacement.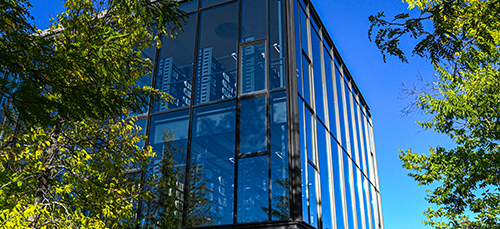 Renovation
We are ready to help you bring your dreams to reality.
With the combination of our high-quality products, skilled team, and passion we put behind our projects, your reality is closer than you think.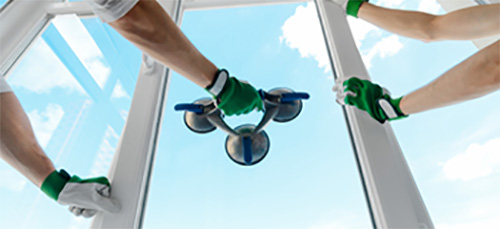 Get a free estimate
Join our list of satisfied customers!
Request an estimate today and one of our experienced professionals will be in touch with you shortly!
Featured Projects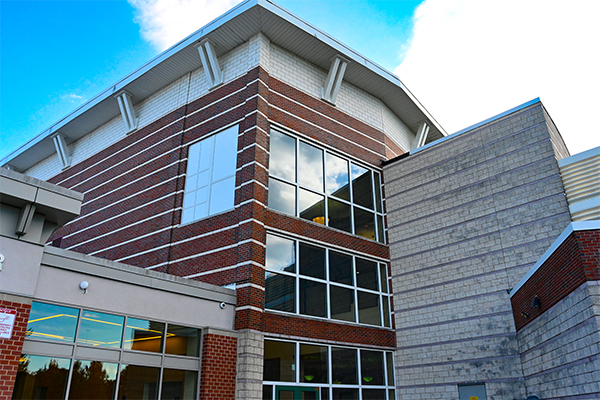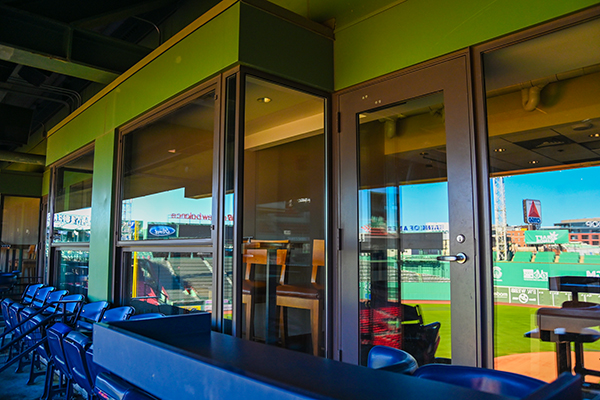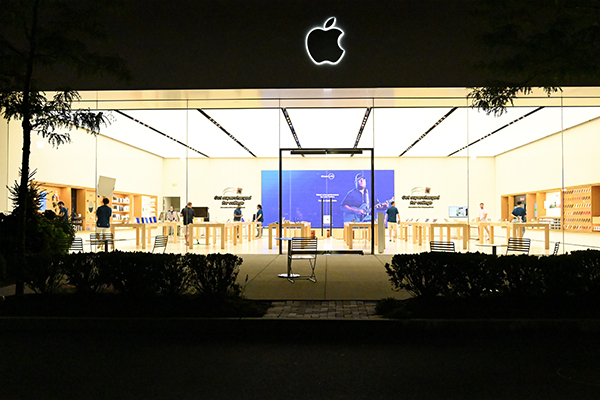 Whether you are a single- or multi-location franchise, protect your investment and enhance the look of your storefront with commercial glass work, design, and install services with Modern Glass & Aluminum, Inc.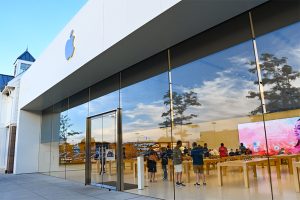 Using lightweight materials that are non-structural, curtain walls are an affordable option for a building's exterior casing. Curtain walls allow energy efficiency and cost-reduction relating to heating, cooling, and lighting the building.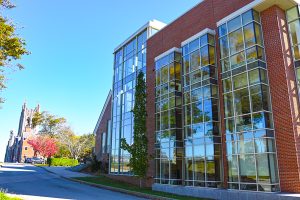 Versatile and valuable, stainless steel is one the most sought after materials for its sleek aesthetic, superior strength, and low-maintenance qualities. Stainless steel is a long-lasting and cost-effective that does not need to be replaced since it never oxidizes or rusts.