Company History
In 1985, Modern Glass & Aluminum, Inc opened its doors in Easton, Massachusetts. Since our inception, we have proudly worked in glass and glazing work and provided commercial glazing, storefronts, curtain walls, metal windows, glazing service, and glass installation. When our drive, experience, and passion meet our high-quality materials and services, our business provides reliable and long-lasting results to all our clients every time.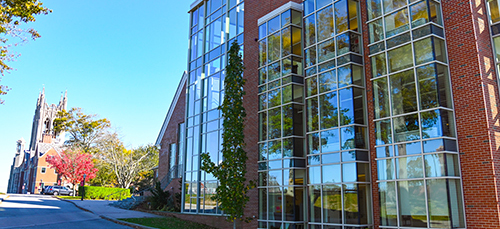 Our Mission
Using first-rate materials along with the experience of our team of technicians, Modern Glass & Aluminum, Inc. continually provides impeccable service with incredible results. We are excited to work with all our clients and guide them every step of the way to bring all visions and designs to life.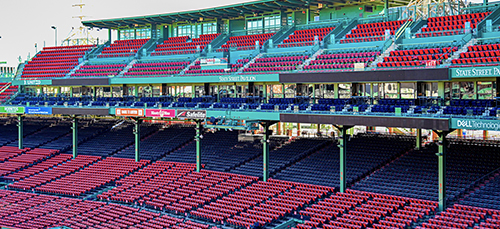 Our Vision
As glass and glazing moves forward, our business promises to continue to move forward with it. We aim to provide the materials, services, and results our clients are expecting. Modern Glass & Aluminum, Inc. hopes to grow and collaborate with clients in all types of industries with any project they bring to us.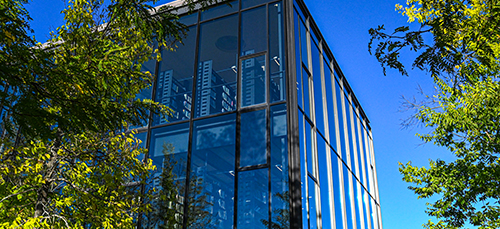 Our Values
We truly value our clients, their visions, and our team. Creating these projects requires input from both the client and our team. We help this union by maintaining open communication from start to finish. Maintaining our practices and standards helps ensure that our client's overall wants and needs are met, leaving them satisfied with a job well done.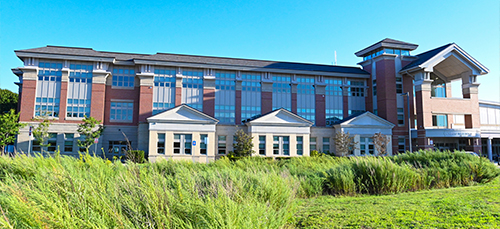 Our Goal
Glass is the future. Even when overlooked, glass plays an important function in all aspects of life. We hope to continually be able to help our client's design visions become reality while maintaining our high standard of product and service to deliver the desired results on any type or size of project.