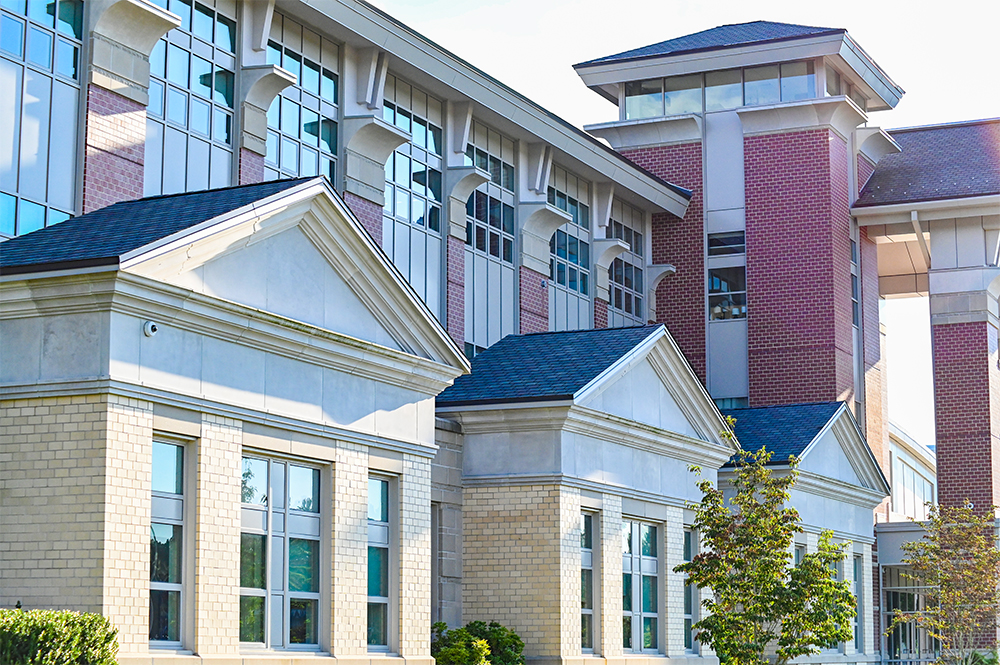 Aluminum
Currently, aluminum is one of the most preferred window and door materials available due to its durability and weatherproof properties. When aluminum is used, it offers not only the ability to withstand a wide variety of harsh environmental conditions, but it is maintenance free and able to be customized to any color or shape to fit any client's needs.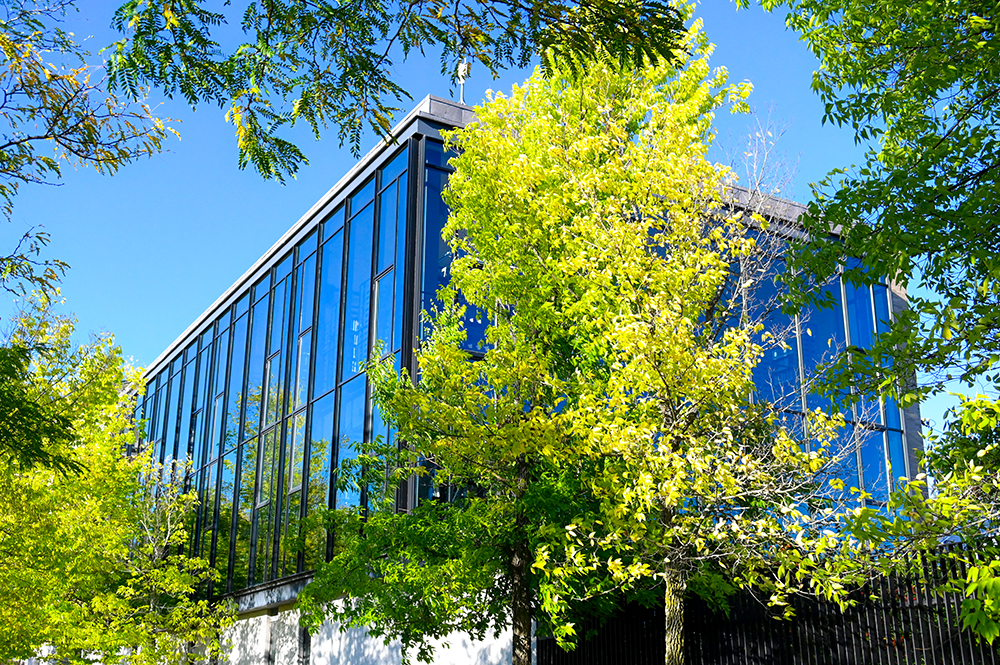 Curtain Walls
Glass curtain walls are a lightweight glazing system that does not support the weight of the roof or floor. Curtain walls are designed to span multiple floors to take into consideration building sway and movement, and to provide thermal efficiency for cost-efficient heating, cooling, and lighting. This system is also beneficial because it is customizable, attractive, modern-looking, and allows more natural light to enter the building.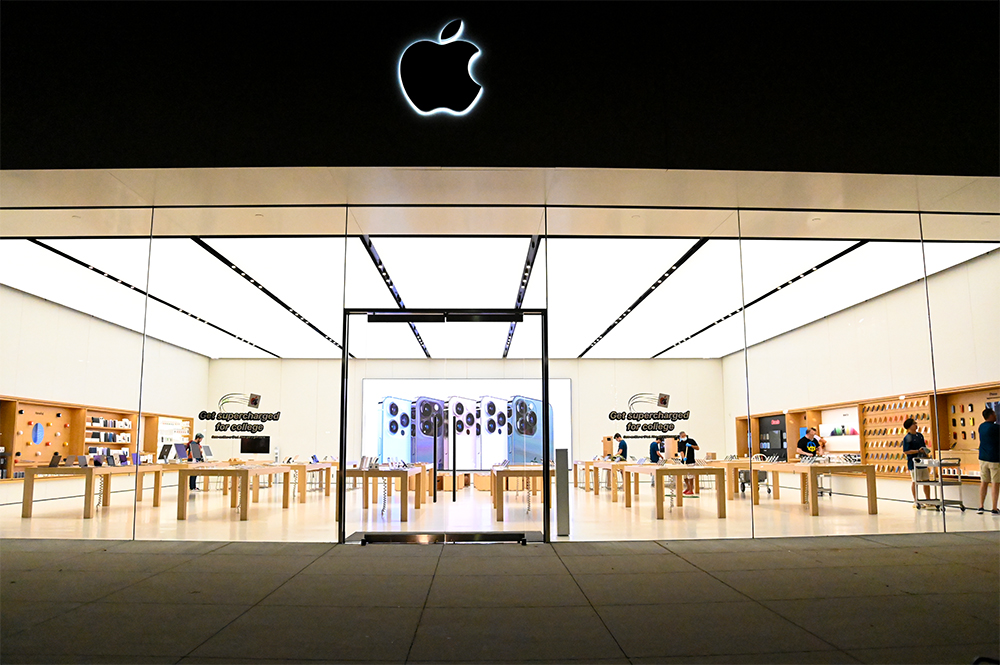 Glass
Glass comes naturally to our business. Glass work and installation is a staple in all our projects. Our glass work can be customized to any size for any project and is guaranteed to not only last but to help improve the look and functionality of any location.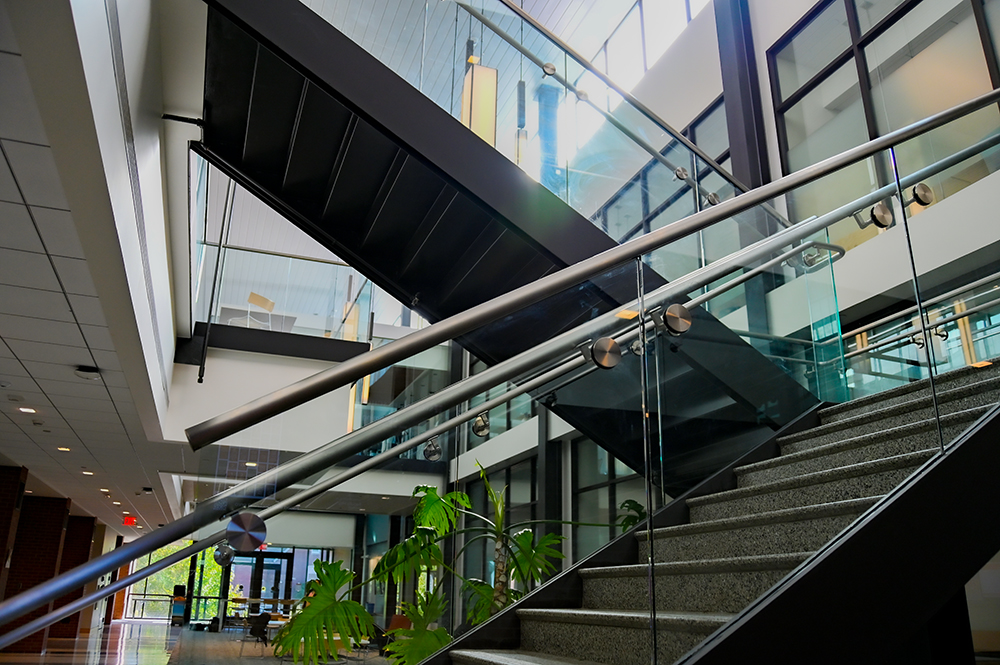 Handrails
Handrails are undoubtedly an important safety feature, but when done with us, they are something more than just a functional element. Our handrails are well-crafted, customized for your business, and bring together safety, durability, and design. Our handrails become an essential but eye-catching addition to your office or venue.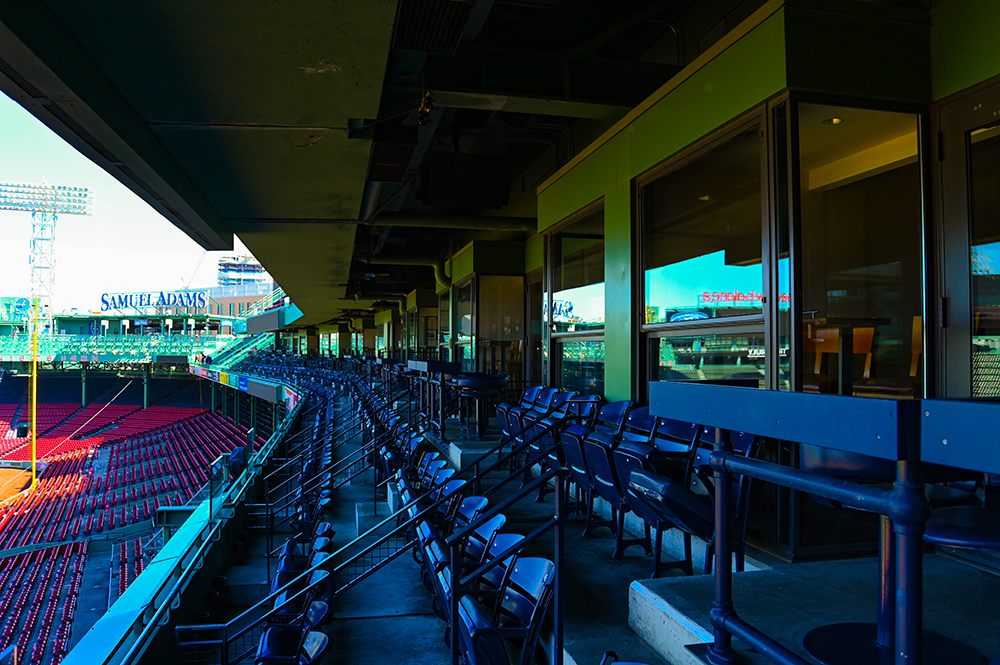 Historic Steel Windows
While aluminum and vinyl may have taken over the window market, historic steel windows are still standing strong. These windows often can be repaired to meet today's property needs. Repairs last longer and have less of an impact on the environment than new installations.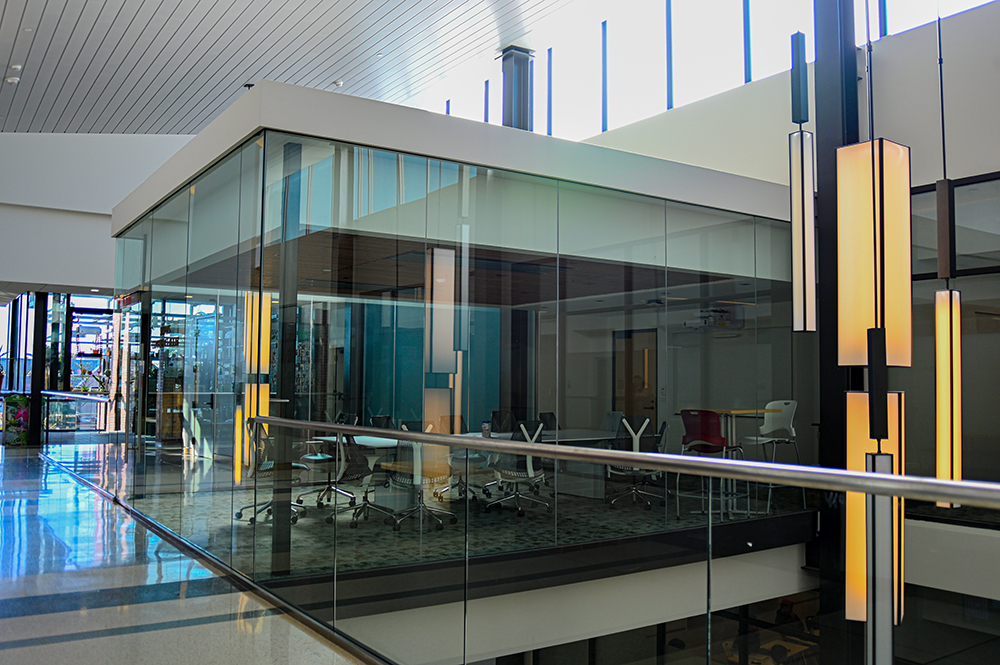 Stainless Steel
Stainless steel is a top contender when it comes to options for minimal maintenance and reliable material for hand railings. The material is not only great for indoor and outdoor options, can endure harsh weather, and the wear and tear of daily use, but it also offers a sleek and modern look to any type of handrail.